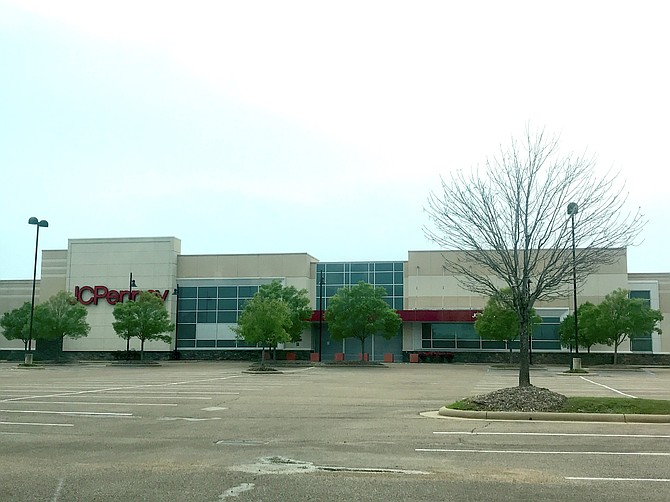 Empty parking lots surrounded most department stores in Flowood, Miss., on Saturday, March 28, even as others like Dillard's and Hobby Lobby were open in the Jackson metro. Gov. Tate Reeves does not force department stores to close, but exempts them from social-distancing requirements in his executive order.
Stories this photo appears in: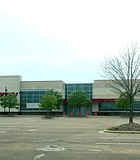 National
President Donald Trump is extending the voluntary national shutdown for a month as sickness and death from the coronavirus pandemic rise in the U.S.