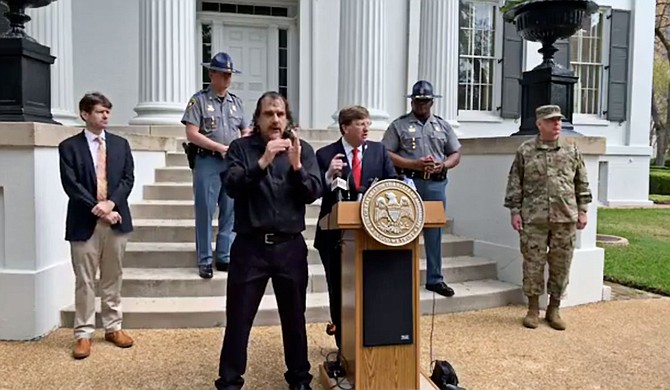 Gov. Tate Reeves signed an executive order that sets a weak standard for social distancing, and then exempts most Mississippi businesses from that standard. He needs to replace it with stronger "stay at home" instructions that other states are adopting to limit the number exposed and to avoid crashing the state's medical infrastructure. Photo courtesy State of Mississippi
Stories this photo appears in: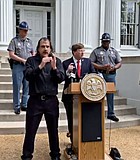 Editorial
What (Gov. Tate) Reeves still has not done, is follow the lead of states near and far by truly ordering only essential businesses and services to remain open. What Reeves ...