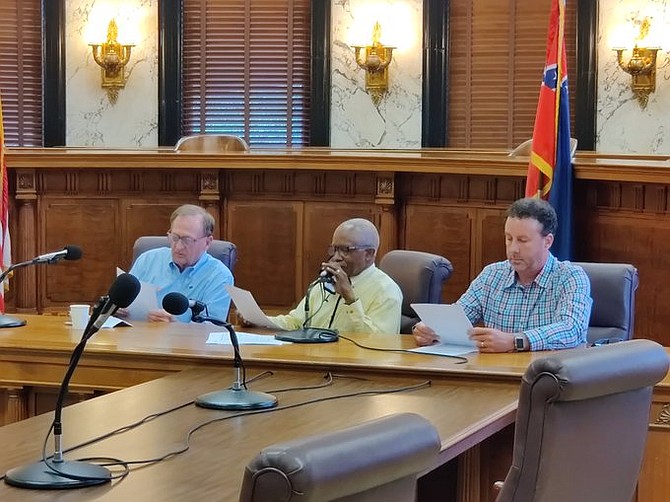 Democratic state Sen. Hillman Frazier of Jackson served on a commission in 2000 that held public hearings about whether to change the flag. Here he sits (center) on the Senate rules committee in 2020. Photo by Nick Judin.
Stories this photo appears in: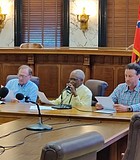 State
JACKSON, Miss. (AP) — The Confederate battle emblem on the Mississippi flag evokes strong emotions, and for decades it has been a volatile issue that many state legislators wanted to ...