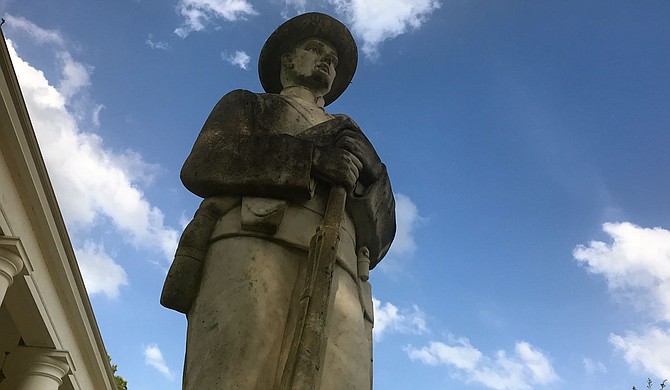 Confederate memorabilia dots northeast Louisiana around where Donna Ladd's Adkins ancestors owned slaves. This Confederate statue is in nearby Homer, La. Photo by Donna Ladd
Stories this photo appears in: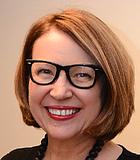 Editor's Note
"The Legislature put up this flag as a stated symbol of white supremacy in 1894 as all those hideous soldier statues were popping up with their sappy remembrances, and it ...