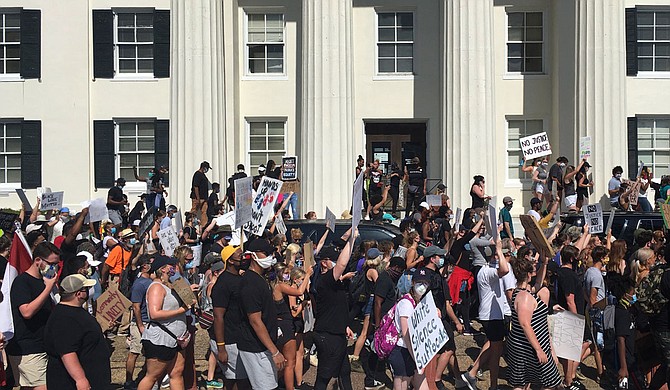 "When we put our fist in the air, it's not to threaten anyone. It's to celebrate Black people, our pride and where we came from to get to where we are now." Photo by Kristin Brenemen
Stories this photo appears in: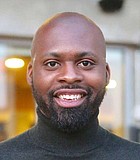 Politics
"This election year will force America to choose between two very different ideas. What side are you on? Yes, America, there are two sides. We have arrived at the inevitable ...