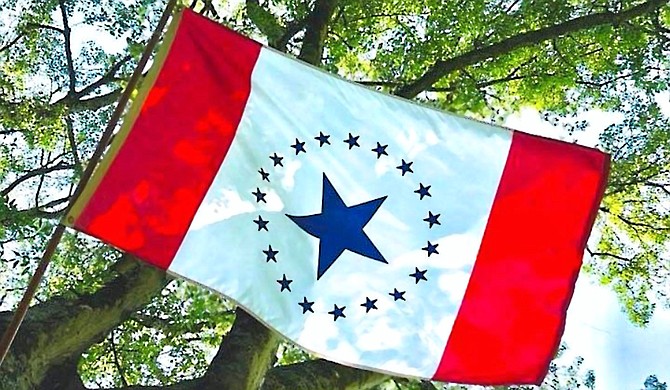 As a window opens on changing the Mississippi state flag, which honors the Confederacy, a debate has opened about whether or not to accept a flag designed by artist Laurin Stennis. Associate Publisher Kimberly Griffin says to not delay and replace it with the Stennis flag and start the process of changing Mississippi. Photo courtesy Stennis Flag Fliers
Stories this photo appears in: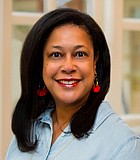 Politics
This spring and early summer have been heavy and filled with circumstances that one could not imagine only six months ago. COVID-19 is decimating our communities, and we endured another ...