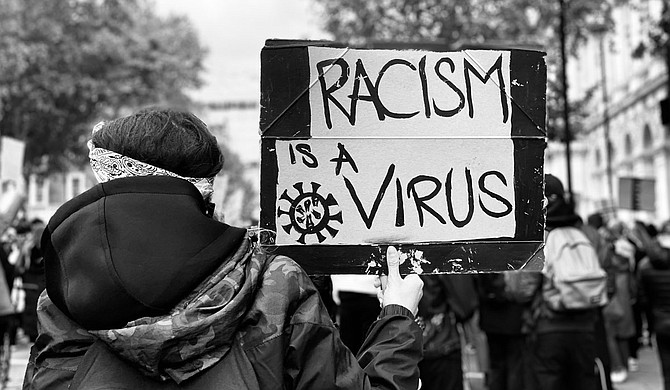 K. Jason Coker writes that many white people cannot believe America is great and also believe nonwhite people when they describe their lived experience in the same country. This must change, he says. Photo by John Cameron on Unsplash
Stories this photo appears in: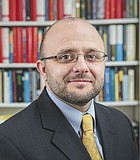 Civil Rights
This word is for white people. I will start with my own identity: I am a white, heterosexual, 43-year-old man from Mississippi. There is a crisis of belief among what ...