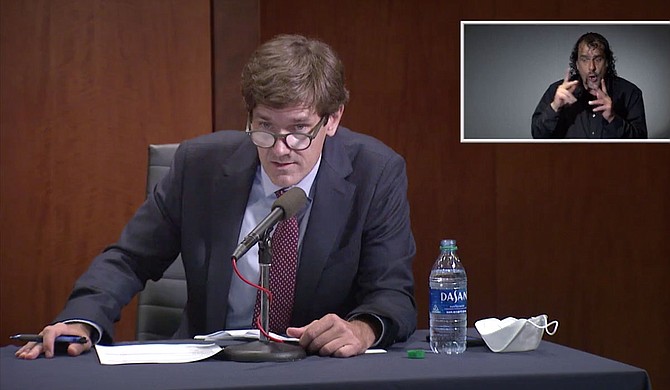 State Health Officer Dr. Thomas Dobbs warns that "crisis care reminiscent of war zones is approaching. "We're (talking) Army-style barracks sort of scenarios. … We're talking about getting care in a tent ... having to make a decision about who gets a ventilator and who doesn't." Photo courtesy State of Mississippi
Stories this photo appears in: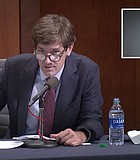 State
A week of uncontrolled spread of COVID-19 has elapsed in Mississippi, with case numbers swelling to unprecedented numbers at the same time that the state's hospital system reports the unbearable ...