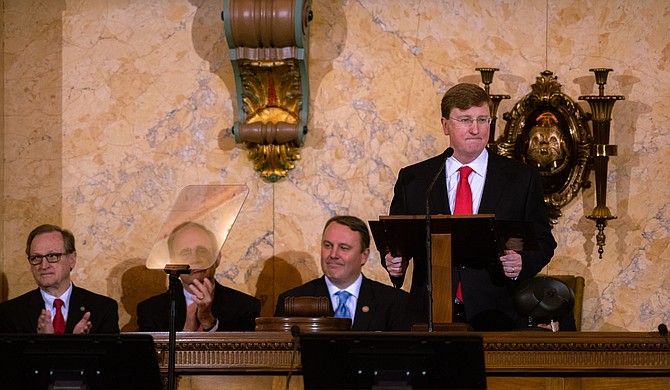 The inauguration of Tate Reeves as governor of Mississippi took place at the Capitol building on Tuesday. In a speech, the new governor vowed to stand for all Mississippians. Photo by Drew Dempsey
Stories this photo appears in: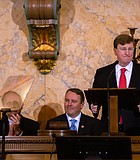 City & County
There's never a slow news week in Jackson, Miss., and last week was no exception. Here are the local stories JFP reporters brought you in case you missed them.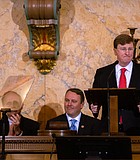 Politics
Republican Tate Reeves is now the governor of Mississippi, presiding over a deeply red government and a legion of interests looking for pieces of the state government's full coffers.