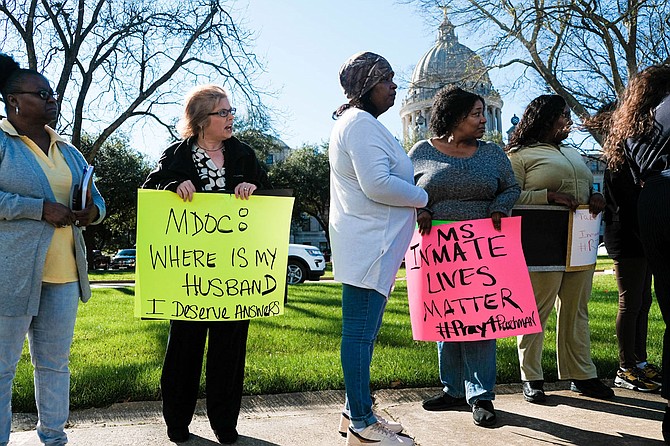 Supporters of prisoner rights and family members of inmates gathered outside the Mississippi Capitol on Jan. 7 to protest prison conditions and the ongoing crisis at MDOC that led to five inmate deaths between Dec. 29 and Jan. 3. Photo by Ashton Pittman
Stories this photo appears in: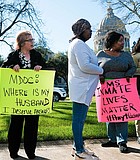 City & County
Inmate deaths are not a new phenomenon in Mississippi. Some family members and activist organizations, like the American Civil Liberties Union of Mississippi, have pointed to a lack of funding ...