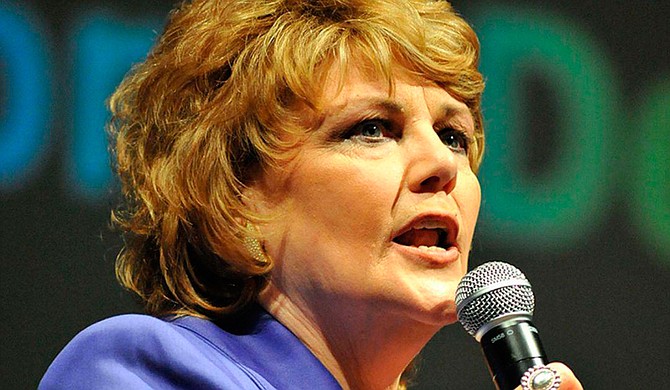 Madison Mayor Mary Hawkins Butler opposed Initiative 65 because it limits cities' ability to regulate the location of medical marijuana businesses. The Republican mayor sued the state days before the election, arguing that the initiative was not properly on the ballot because of the number of signatures gathered. Photo courtesy MHB4 Auditor
Stories this photo appears in: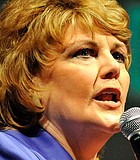 Politics
A court fight threatens to block a Mississippi medical marijuana program before the program even gets started.