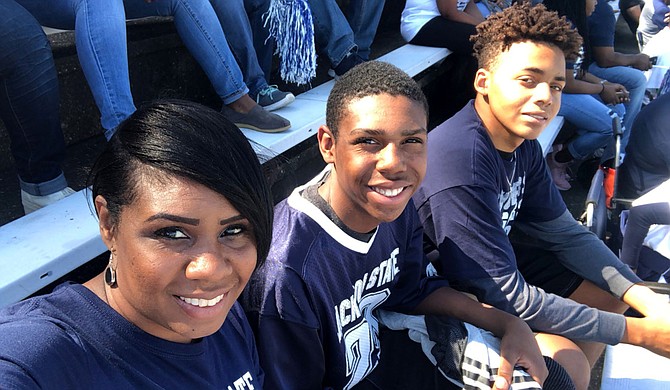 Jackson attorney Felisha Sheppard, pictured here with her sons Aaron Evans and Camry Watkins, shared her positive COVID-19 diagnosis in the hope that it could help put a face on the disease and support others who are navigating the pandemic. Photo courtesy Felisha Sheppard.
Stories this photo appears in: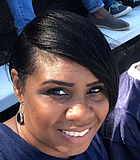 Politics
Since diagnosing its first COVID-19 positive patient on March 11, Mississippi had seen 6,342 cases of the novel coronavirus as reported April 28, when this story went to press. Of ...