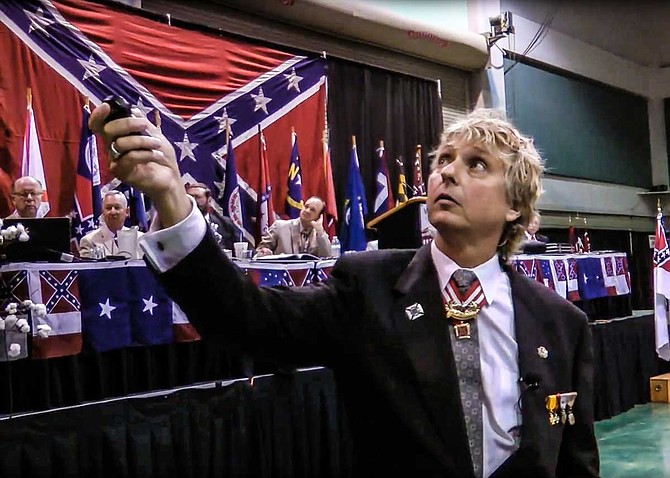 Sons of Confederate Veterans Commander-in-Chief Michael Givens spoke the the SCV's Annual Reunion in Vicksburg, Miss., in 2013. Mississippi Lt. Gov. Tate Reeves was among those speaking. Photo courtesy SCVORG channel on YouTube
Stories this photo appears in: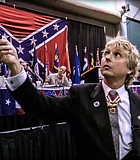 Politics
Gov. Tate Reeves is conflicting a state statute requiring Confederate Memorial Day in late April to his proclamation that the entire month celebrate the Confederacy.