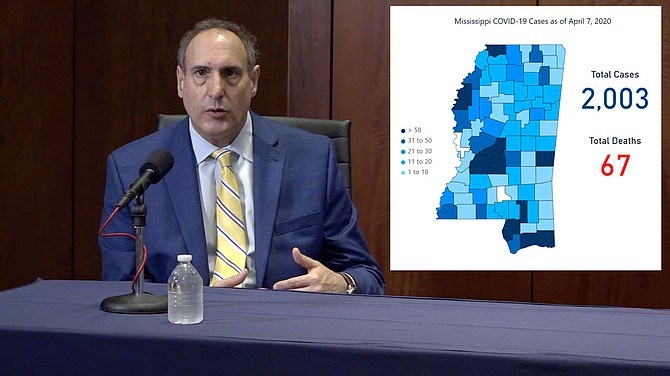 New MSDH data confirm that 72% of COVID-19-related deaths and 56% of reported cases come from Mississippi's African American population. Previously, State Epidemiologist Dr. Paul Byers warned that "more than 50%" of COVID-19 cases and fatalities were found in black Mississippians. Photo courtesy State of Mississippi
Stories this photo appears in: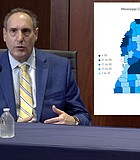 State
More than half of all Mississippians currently diagnosed with COVID-19 and nearly three-fourths of the virus' current casualties are African American, the Mississippi State Department of Health revealed today.