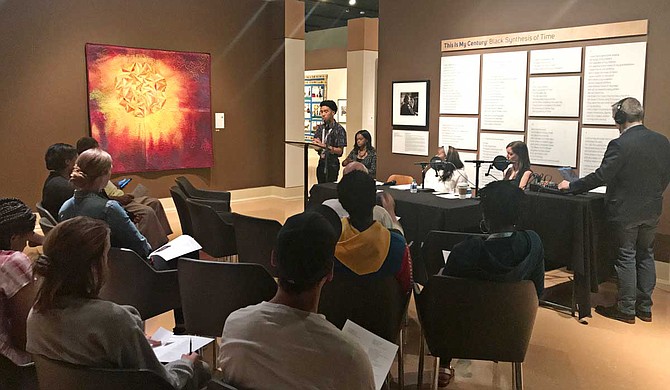 You may have noticed our emphasis this year on podcasting—the "Let's Talk Jackson" podcast is about 14 biweekly episodes in. We've already had a few spinoffs, including "Let's Talk Jackson Politics," and, just this past week, we recorded our first (occasional) episode of "Let's Talk Jackson Art." Photo by Amber Helsel
Stories this photo appears in: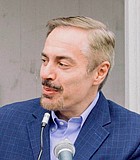 JFP
This issue we celebrate moving into our 18th year of publishing as a voice for Jacksonians who want to see progress in the capital city and the Magnolia State. It's ...