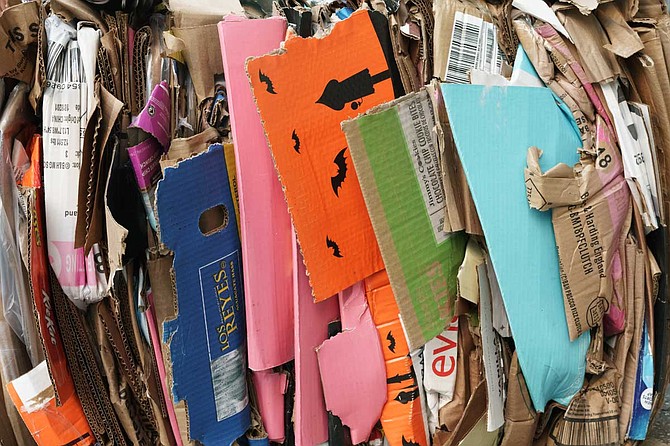 On Sept. 1, Jackson, Miss. ended its citywide recycling program, leaving residents with few options to recycle household waste. Photo by Michael Jin on Unsplash.
Stories this photo appears in: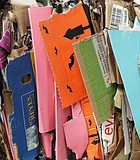 City & County
In the wake of the City's suspension of its recycling program, Jackson residents have limited recycling options.