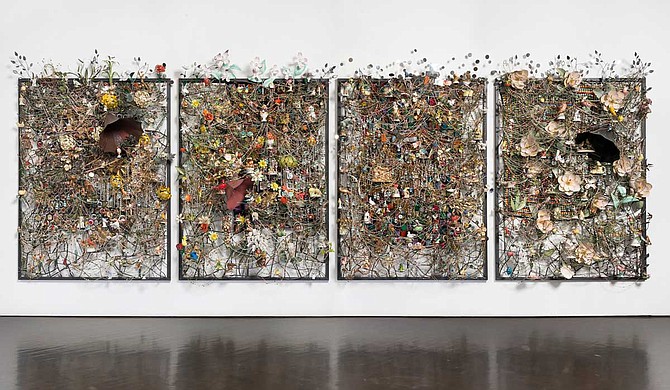 "Nick Cave: Feat." debuted at Frist Art Museum in Nashville, Tenn., in 2017. The exhibit includes 17 works, including 10 of Cave's signature "soundsuits," which are wearable sculptures made from repurposed everyday objects. Photo courtesy James Prinz Photography
Stories this photo appears in: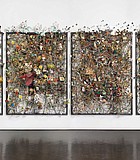 Biz Roundup
On Thursday, Oct. 24, 2019, at 4:30 p.m., The Mississippi Museum of Art will host a preview tour of its newest traveling exhibition, "Nick Cave: Feat." for media only. The ...