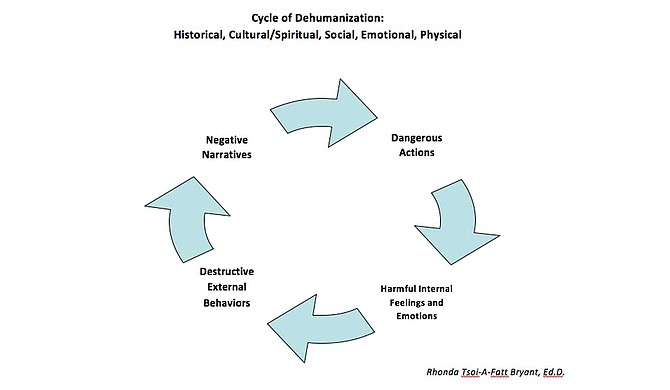 Dehumanization of young people of color is a vicious cycle. We each must play a role in stopping it. Photo courtesy Dehumanization Cycle
Stories this photo appears in: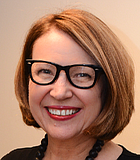 Civil Rights
Dehumanizing other human beings, as Trump does with about any person of color who dares criticize him, is ripping our country apart, just like it did during the Civil Rights ...