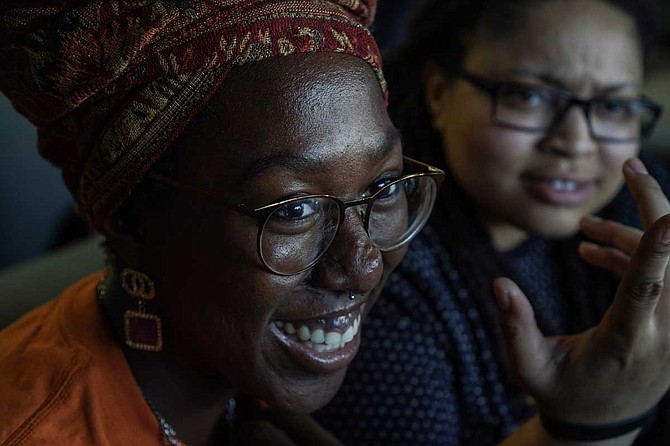 Rappers Vitamin Cea and Yung Jewelz remember Lil Lonnie at Offbeat. Photo by Meredith Williams
Stories this photo appears in: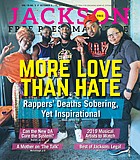 Cover
Lil Lonnie was a young rapper on the cusp of major success when he was gunned down in Jackson in 2018. But his legacy is inspiring those coming after him.