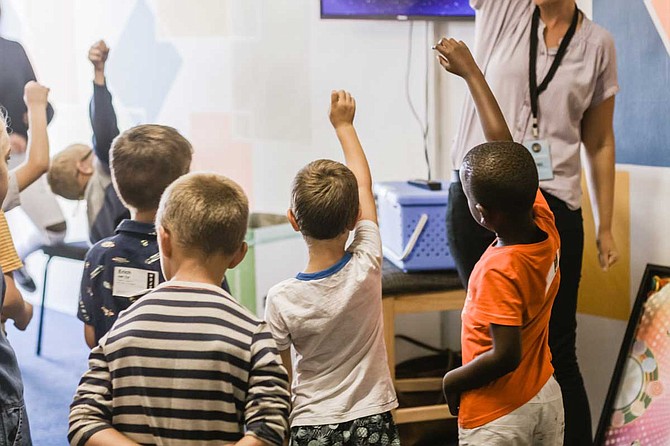 Children in schools nowadays are being instructed to prepare for danger. Photo by Nicole Honeywill on Unsplash
Stories this photo appears in: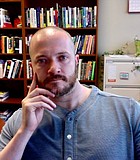 Politics
I picked my 8-year-old up from school on Tuesday afternoon to schlep her to her weekly dance lesson. In the car, I began the standard line of questioning: how was ...