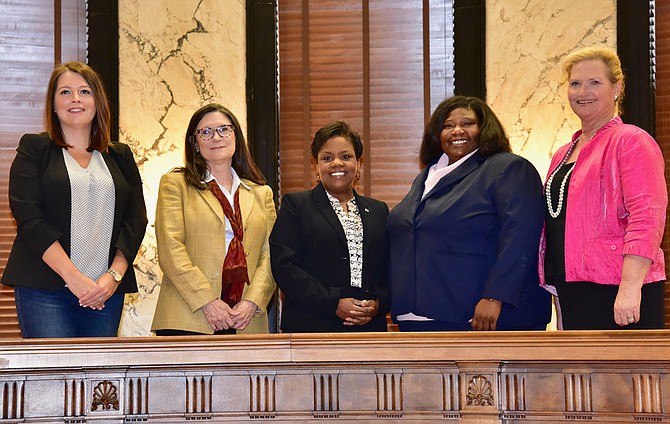 Shanda Yates poses with other Democratic women who ran for office this year. From left: Yates, House District 64; Gayle Walsh Massey, House District 73; Jennifer Riley Collins, Mississippi Attorney General; Aisha Sanders, House District 96; Vicki Slater, House District 56. Yates is the only one who won, so far. Photo by Scott Crawford
Stories this photo appears in: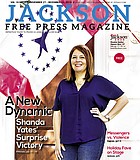 Cover
Shanda Yates had never thought about running for office and had a litany of reasons not to pursue the House District 64 seat when she first discussed the idea with ...