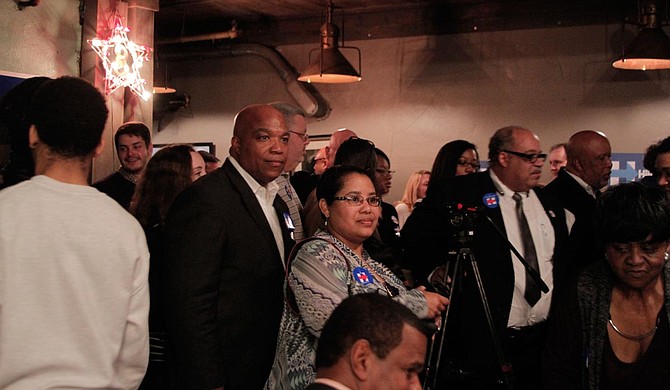 A white Democratic woman says she feels more welcome among the state's black Democrats than the white ones who are timid. Sometimes, they are even disrespectful toward black voters. Photo by Arielle Dreher
Stories this photo appears in: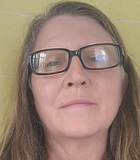 Politics
"There is never a perfect, seamless match between a political party and its people. But I think the Democratic Party in Mississippi can do a lot better."