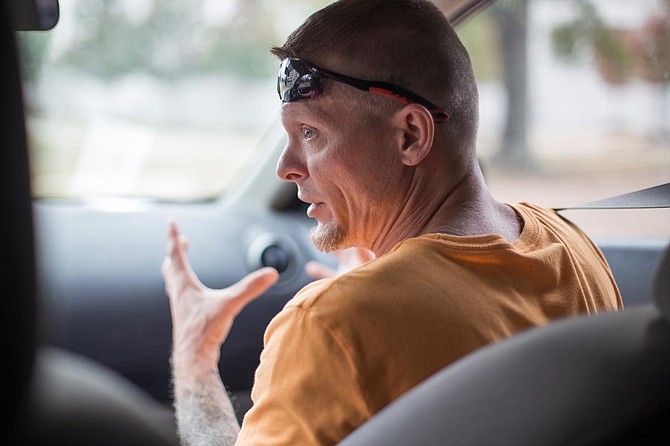 Another Mississippi media outlet "aggregated" Donna Ladd's Guardian story about Benny Ivey with a man's byline on it, then trashed her on Twitter for pointing out their error. Photo by Imani Khayyam.
Stories this photo appears in: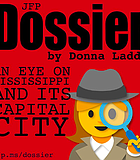 Politics
What a week. The last 10 days saw not only the official demise of the Mississippi Democratic Party, at least the way it's run and strategized now, but it was ...