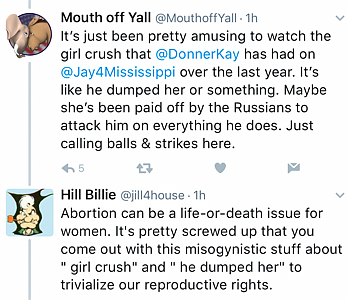 "Mouth Off Y'all," a sock-puppet Twitter account, took sexist offense when Donna Ladd criticized Democratic Rep. Jay Hughes' vote for the six-week "heartbeat" bill in Mississippi, accusing her of a "girl crush."
Stories this photo appears in: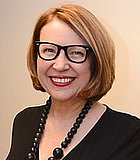 Politics
Prominent novelist Angie Thomas is planning to leave Mississippi due to the toxic politics here, on prominent display in last night's election outcome. The wildly successful graduate of Belhaven College ...