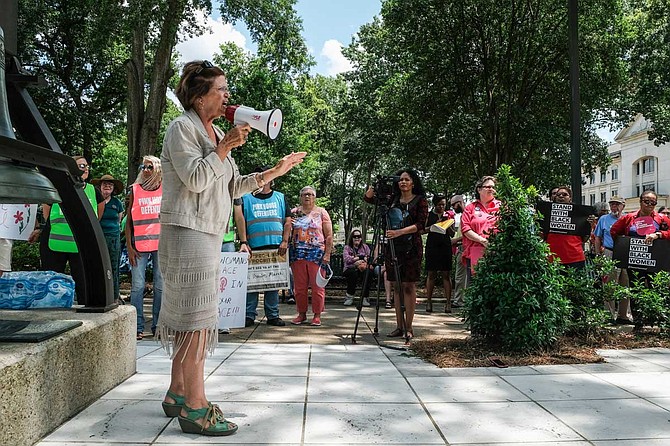 Former state Sen. Gloria Williamson of Philadelphia, Miss., shared a story about a failed pregnancy that nearly killed her in 1963. She told the story at an abortion rights rally outside the Mississippi State Capitol building on May 23, 2019.
Stories this photo appears in: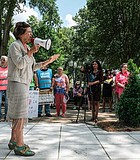 Personhood
In Mississippi, pregnant women already die at higher rates than in most of the country, and the state is near the top in infant mortality.