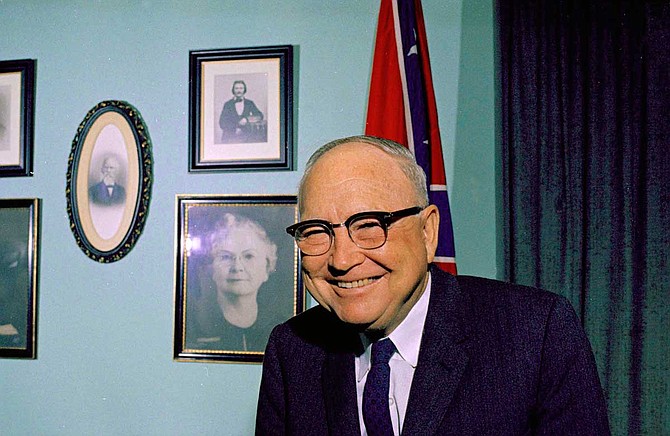 Former U.S. Sen. James Eastland, sometimes called "The Godfather of Mississippi Politics," was a Dixiecrat known for his staunch support of segregation. He was also an early supporter of young Joe Biden. Photo courtesy Charles Tasnadi via AP
Stories this photo appears in: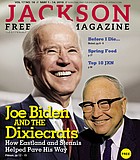 Cover
Vice President Joe Biden talked about his mentor James O. Eastland at a rally for Democrat Doug Jones in Birmingham, Ala., in 2017.