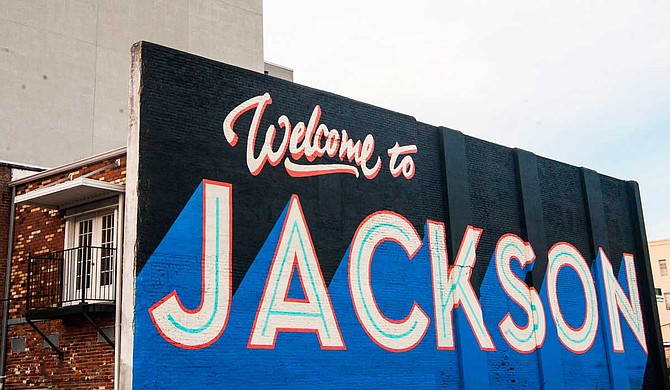 On the tourism front, no, we're not New Orleans, yet, but there's a steady drumbeat of offerings in Jackson that's making it more and more interesting to think about tourism as a potential part of our growth.
Stories this photo appears in:
City & County
This issue of BOOM Jackson serves two major purposes. One, it's a three-month look ahead at arts and cultural events in the Jackson metro. Two, we do the BOOM edition ...