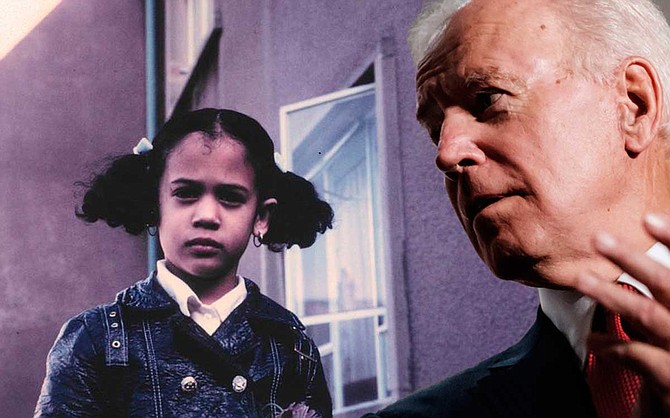 At a Democratic presidential debate on Thursday night, former Vice President Joe Biden defended himself after U.S. Sen. Kamala Harris of California criticized his opposition to busing—a program that guaranteed her a racially integrated education in the 1970s. Biden photo by Ashton Pittman; Kamala Harris photo courtesy of Kamala Harris for the People.
Stories this photo appears in: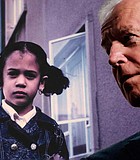 Civil Rights
As a liberal Democratic senator before segregationists switched to the GOP, Joe Biden's friendships extended to not only conservatives, but notorious racist Dixiecrats like former Sen. Strom Thurmond of South ...