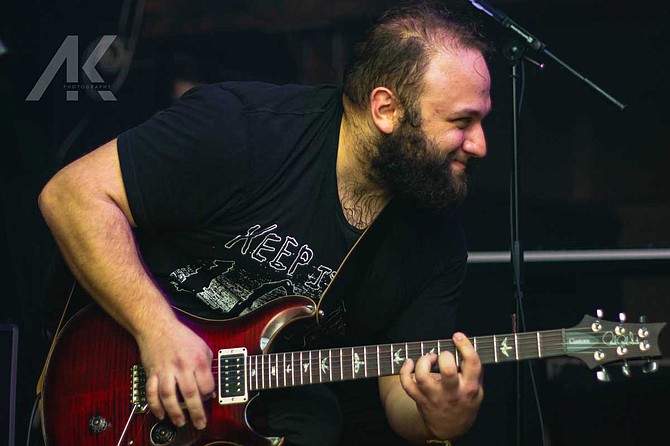 Tyler Holden (pictured) is the guitarist and lead vocalist for The Hero and A Monster. Ethan Mannon is the drummer and a vocalist. Photo courtesy Alden Kirkland Photography
Stories this photo appears in: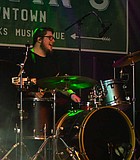 Music
The Hero and A Monster is comprised of Tyler Holden, who serves as guitarist and lead vocalist, and Ethan Mannon, the group's drummer and supporting vocalist. The two use their ...