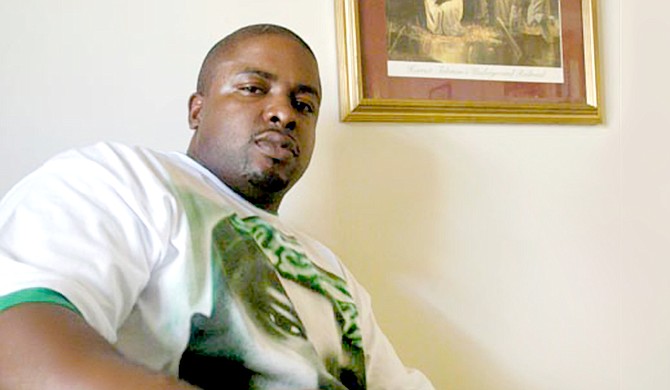 Cedric Willis was in prison for 12 years for murders he didn't commit and now is a victim of gun violence. He is pictured here months after his exoneration in 2006. Photo by Kate Medley
Stories this photo appears in:
City & County
Cedric Willis had to claw his way to freedom while living in hell. Then he returned to a community that, until to the present, has never collectively decided to tackle ...