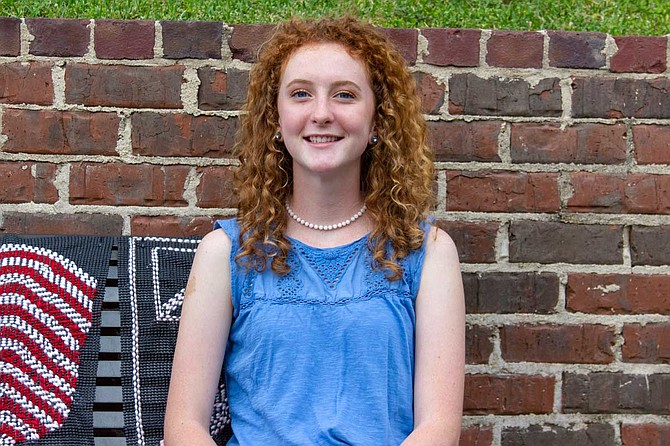 Board members on Wednesday named junior Omar Jamil of Hernando and senior Shelby Dean (pictured) of Clinton. They will join the board beginning in July. Dean will step down after she graduates next spring, with Jamil serving another year as senior representative. The board will select a new junior each year.
Stories this photo appears in: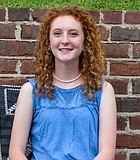 Education
Mississippi's state Board of Education is choosing two students for the first time as non-voting representatives.