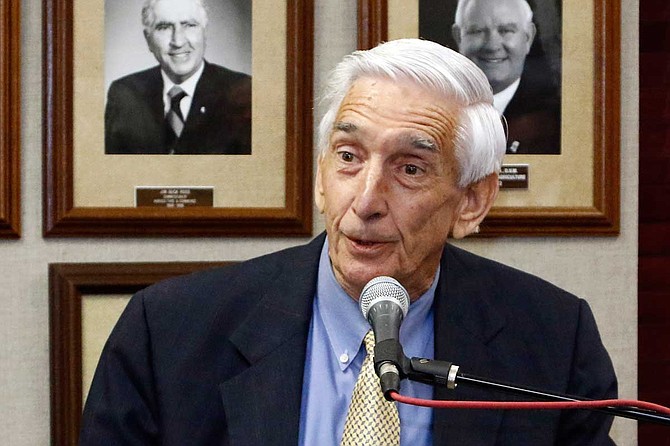 A source who spoke directly to law enforcement about the investigation but was not authorized to discuss the matter publicly told The Associated Press that the case involves the death of the Rev. Harry Noble Gipson (pictured), the father of Commissioner Andy Gipson. Photo by Rogelio V. Solis via AP
Stories this photo appears in: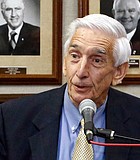 Politics
The father of Mississippi's agriculture commissioner has died, and authorities are investigating whether he was shot by a sheriff's deputy.