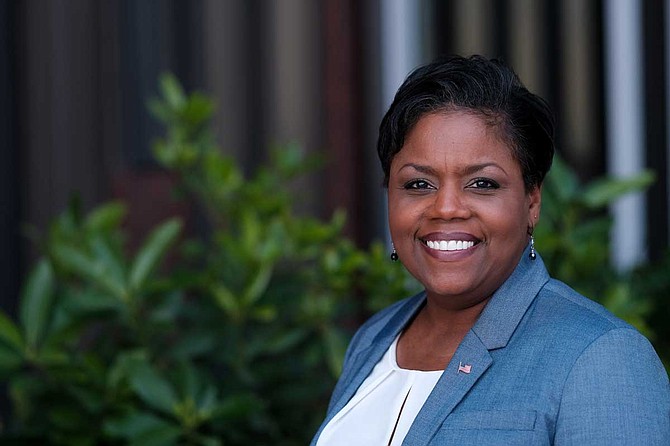 Jennifer Riley Collins Photo by Ashton Pittman
Stories this photo appears in: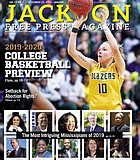 City & County
These are not necessarily people who did positive things, although many did. They are Mississippians who emerged as the most interesting and who caused a lot of conversation in the ...
Politics
The Jackson Free Press emailed questionnaires to each candidate in the state attorney general race. The answers are the candidates' verbatim responses, with no edits whatsoever.