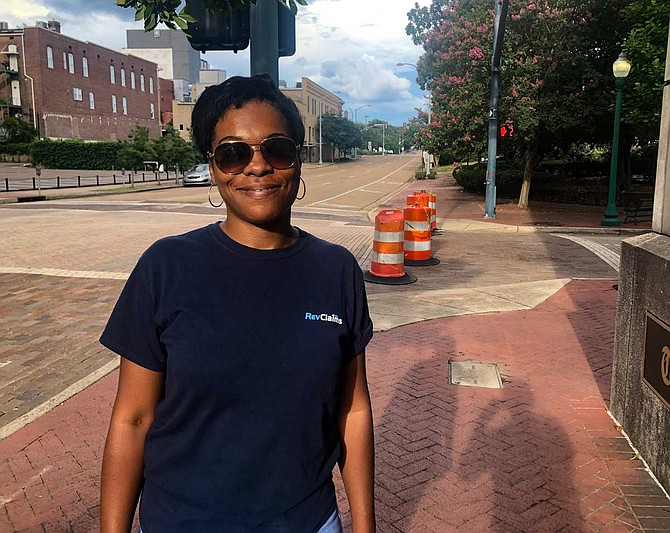 North Jackson resident Nikki Wallace said she wants candidates to focus on violence and infrastructure to make life better for Jacksonians.
Stories this photo appears in: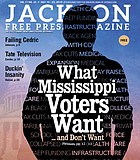 City & County
We asked Mississippi voters which issues they want candidates to talk about. From potholes, to poverty, to higher teacher pay and help with college, here's what they told us.