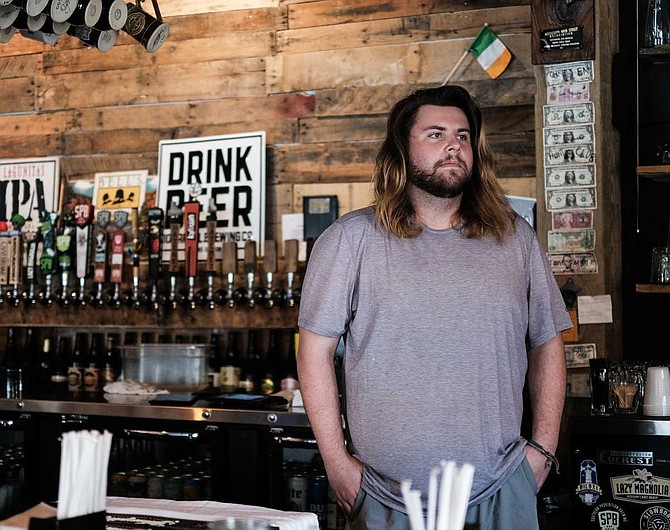 Jordan Farrar, a bartender in Hattiesburg, wants candidates to look for ways to help struggling college students in the state. He works a full-time bartending job and a second part-time bartending job and is worried about rising tuition costs.
Stories this photo appears in: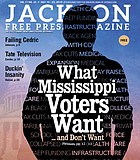 City & County
We asked Mississippi voters which issues they want candidates to talk about. From potholes, to poverty, to higher teacher pay and help with college, here's what they told us.