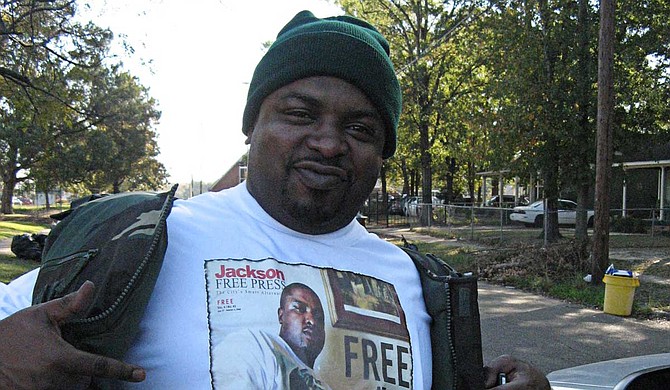 Cedric Willis spent a lot of time visiting students in the Mississippi Youth Media Project. Here he does a podcast interview with a group of students. Photo courtesy Innocence Project New Orleans
Stories this photo appears in: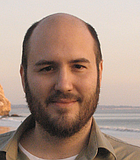 City & County
We all failed Cedric (Willis) in life. Let us not fail him in death. I need you to insist on a better way, on a better life for all of ...