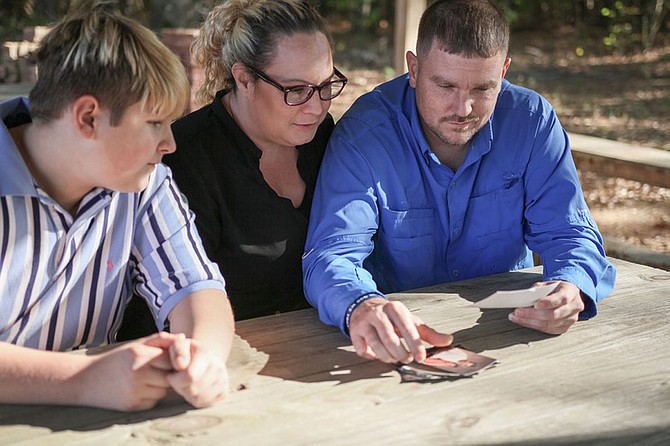 Dusty Houser (right) leafs through photographs of his father Paul Houser alongside his son Kyler and wife Ree. Paul Houser is serving a 60-year prison for a drug-related offense because of Mississippi's habitual-offender laws. Photo courtesy FWD
Stories this photo appears in: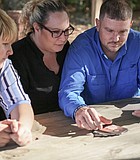 Crime
Paul Houser is one of 2,635 Mississippians currently serving lengthy prison terms under Mississippi's so-called "habitual laws," the state's version of "three strikes laws." Mississippi's habitual laws drive the state's ...