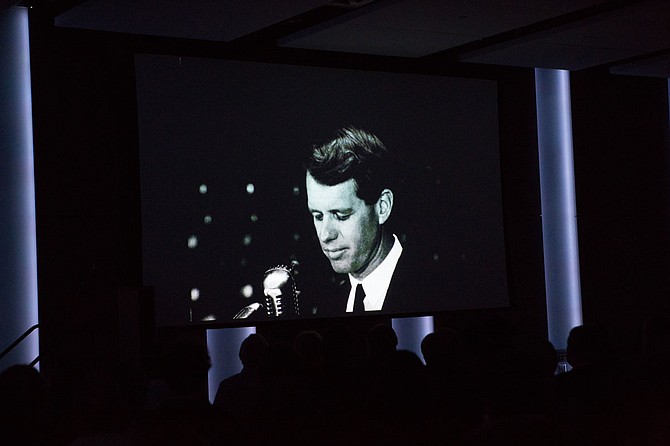 Mississippi filmmaker Mary Blessey reveals that black and white University of Mississippi students together made a deal with Robert F. Kennedy in the 1960s to expose a secret about former Gov. Ross Barnett that may have cost him another term. She held an advance screening of her film at the Mississippi Civil Rights Museum on Dec. 11, 2019. Photo courtesy Mary Blessey
Stories this photo appears in: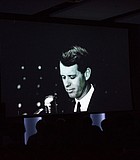 Politics
"Most people in Mississippi who do not agree with the radical-conservative, racist status quo have always been afraid to speak publicly about it—certainly at least the white ones."