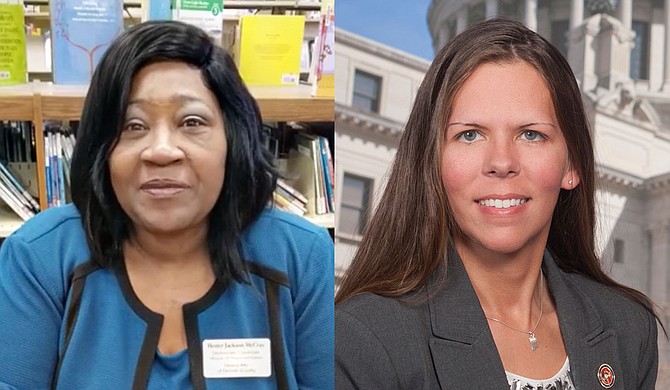 Democrat Hester Jackson-McCray (left) beat Republican Mississippi House District 40 Republican incumbent Rep. Ashley Henley by 14 votes after election officials counted all ballots in November. Henley is now challenging the election. Photos courtesy Hester Jackson-McCray Campaign and Mississippi House of Representatives
Stories this photo appears in: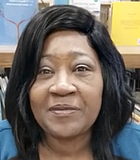 Politics
A white woman who lost her Mississippi House of Representatives seat to a black woman challenger is asking the Republican-dominated body to overturn the election results.