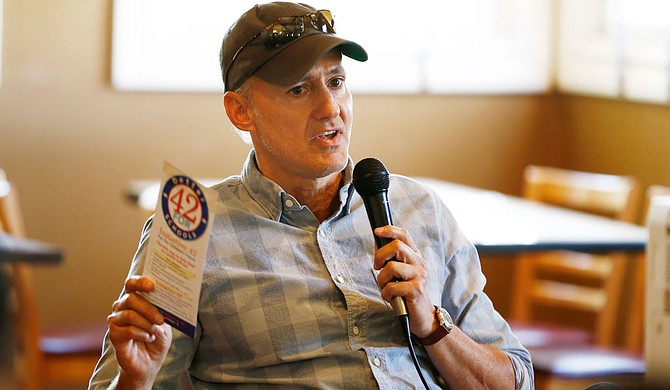 Columnist J.T. Thomas argues that defeated gubernatorial candidate Jim Hood's campaign manager, Michael Rejebian (pictured in 2015), is wrong about his approach to "threading the needle" between black and white voters. File photo by Arielle Dreher.
Stories this photo appears in: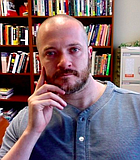 Politics
The future of Mississippi's Democratic Party depends upon its willingness to embrace a platform that premises its politics upon shared economic and racial injustice, rather than trying to thread a ...