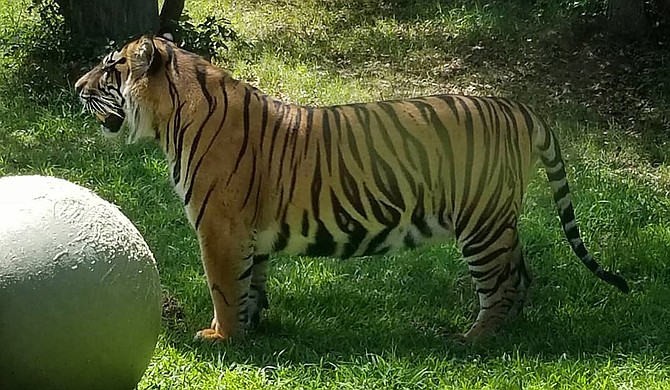 Demolition of outdated buildings is underway at the Jackson Zoo as part of renovation requirements the City must meet before the facility can reopen. City officials said that they hope to replace a former discovery zone with a contact area where visitors can interact with animals. Photo courtesy Jackson Zoo
Stories this photo appears in: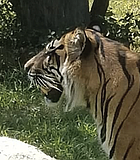 City & County
The Jackson City Council voted last week to approve demolition of outdated zoo buildings that city officials say they hope to transform into a contact area for animals.