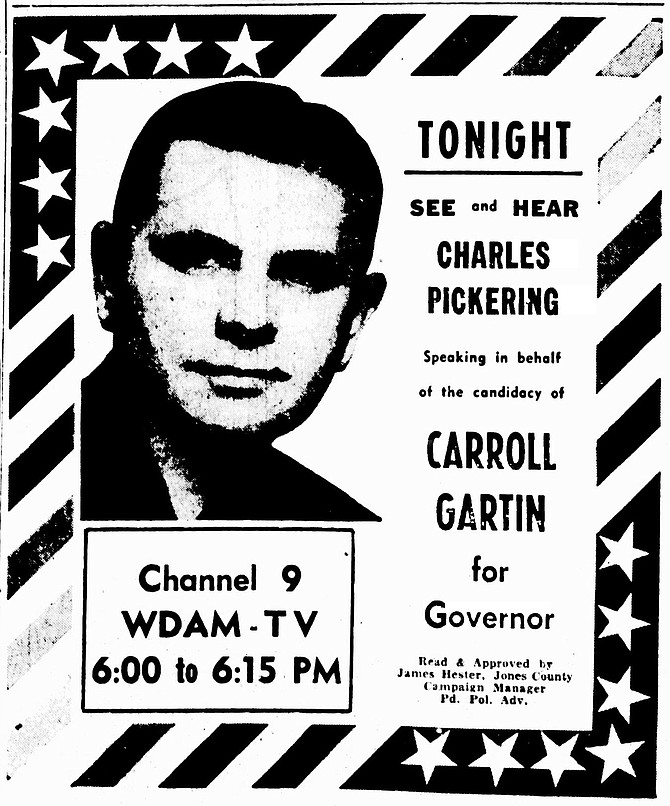 During hearings for Mississippi judge Charles Pickering's nomination to the 5th U.S. Circuit Court of Appeals, he faced criticism for his ties to former state Gov. Carroll Gartin, a known segregationist who fought racial integration.
Stories this photo appears in: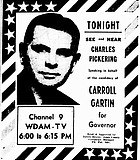 National
By late January 2003, White House attorney Brett Kavanaugh's frustration grew as he and other White House lawyers struggled to correct course on the narrative surrounding the 5th U.S. Circuit ...