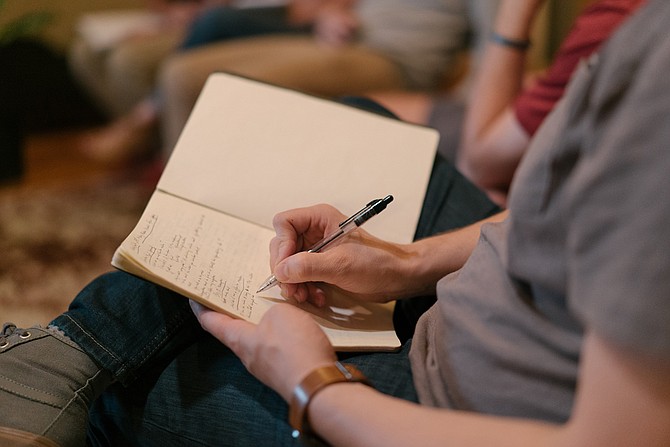 JFP Music Editor Micah Smith partnered with Blue Sky Studios in Jackson for a workshop on how artists should connect with local media on Oct. 1. Photo courtesy Kody Gautier
Stories this photo appears in: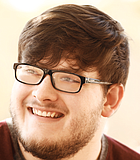 Editor's Note
If I cared to make a bucket list, then Oct. 1 would have checked off one item for me. I got to lead my first workshop, "Making the Most of ...