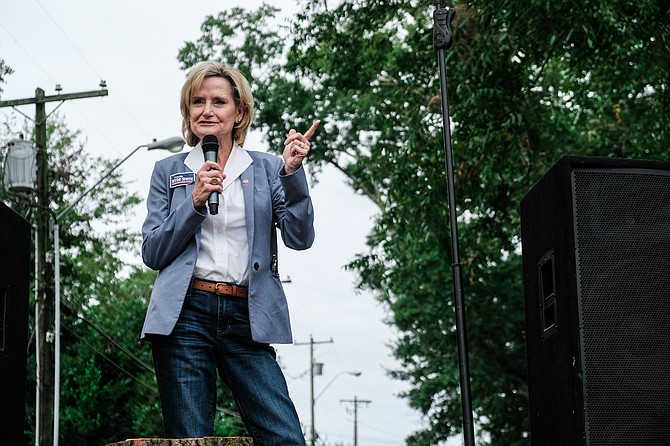 "What is truly ridiculous is (Cindy Hyde-Smith's) inability to see how her words can be logically associated with lynching and her flippant dismissal suggests insensitive misanthropy." —Rev. CJ Rhodes; Photo by Ashton Pittman
Stories this photo appears in: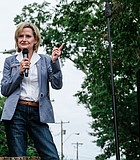 Civil Rights
"A 'public hanging' solicited the worst images of black men and women swinging like strange fruit from sycamore trees while dozens or hundreds of white, mostly Christian, men and women ...