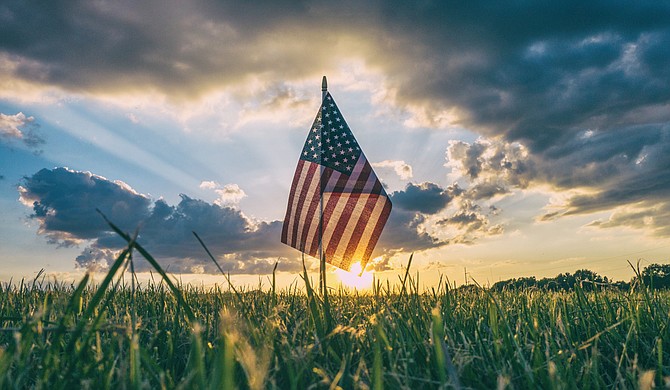 So if you're unhappy with the current state of the country and the state, voting gives you the ability to try and change it. Sure, your vote is one among many, and the process is convoluted, but your vote does matter.
Stories this photo appears in:
Editor's Note
Editor-in-Chief Donna Ladd and Publisher Todd Stauffer started Best of Jackson almost 16 years ago to uplift the city because back then it was in a bad place, much worse ...