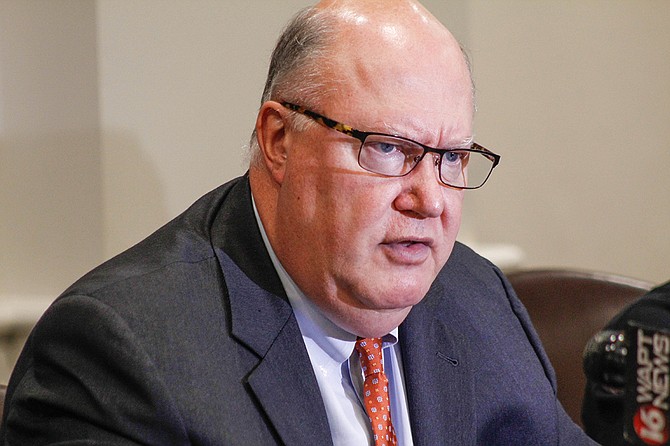 Local people have indicated in social-media posts that the manhole cover was not properly fitted and may not have been placed or secured properly since a recent repaving of Old Canton Road. Superior Asphalt recently repaved Ridgewood Road, Director of Public Works Robert Miller (pictured) told the Jackson Free Press today.
Stories this photo appears in: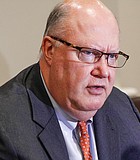 City & County
A Jackson Academy senior died after her vehicle hit a manhole and flipped upside down on Ridgewood Road near Venetian Way on Thursday, May 17.