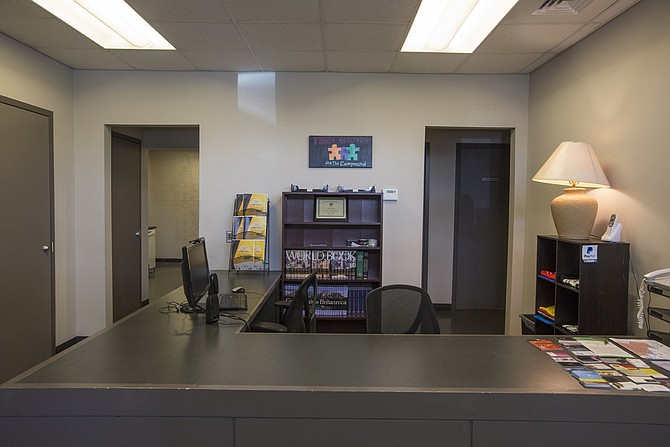 The Kundi Compound's one-year anniversary reception is Friday, May 4, at 11:30 a.m.
Stories this photo appears in: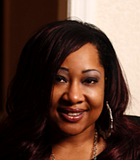 Business
My middle name, Folayan, means "to walk with dignity." But each minute of the day I spent working in a system I didn't believe in, lending my power there, my ...