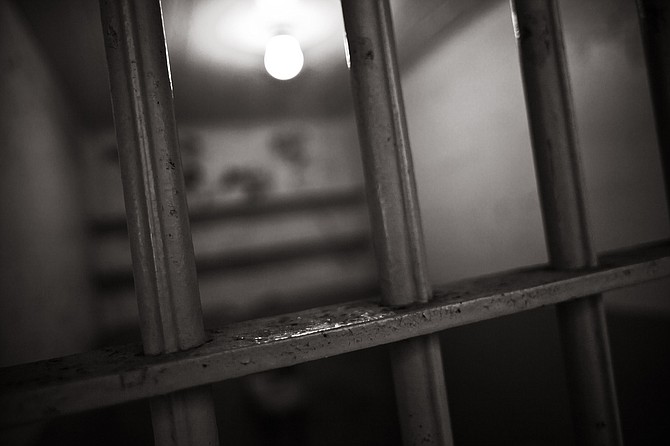 Hurst frames Project EJECT as a violent-crime fixer. He promises safer streets by sending Jacksonians who qualify for federal charges to faraway federal prisons, revoking their bond and parole. Photo courtesy Flickr/Neil Conway
Stories this photo appears in: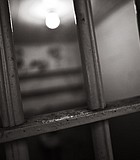 City & County
There are two sides to the proverbial Project EJECT coin: what the public hears and what actually happens.