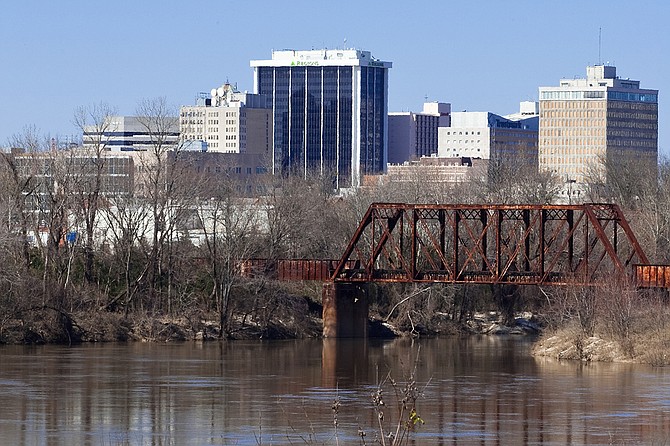 The "One Lake" flood-control and development project could go to the public for comment as soon as April, board attorney Keith Turner told the Rankin Hinds Flood Control District Monday. Trip Burns/File Photo
Stories this photo appears in: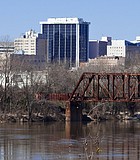 City & County
Engineers are pumping water at both Pearl River stations after a weekend of storms. The river reached a crest of 21 feet this weekend but is projected to drop down ...