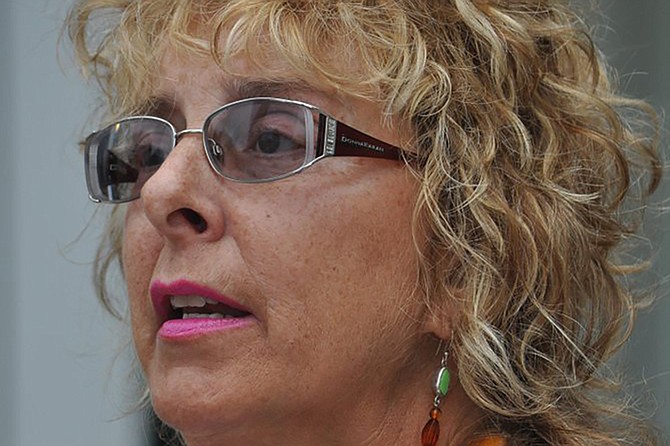 Diane Derzis, who owns the state's only abortion clinic, said the Jackson Women's Health Organization will challenge the 15-week ban in federal court should Gov. Phil Bryant sign it. Trip Burns/File Photo
Stories this photo appears in: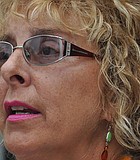 Personhood
The State of Mississippi's Republican legislative leadership may have just decided to end all abortions after 15 weeks, but they used a template developed outside the state. The legislation is ...